Integrated Background Checks
Spending weeks waiting on background checks? Hiring just got easier with our Certn integration, which takes care of all your checks in minutes.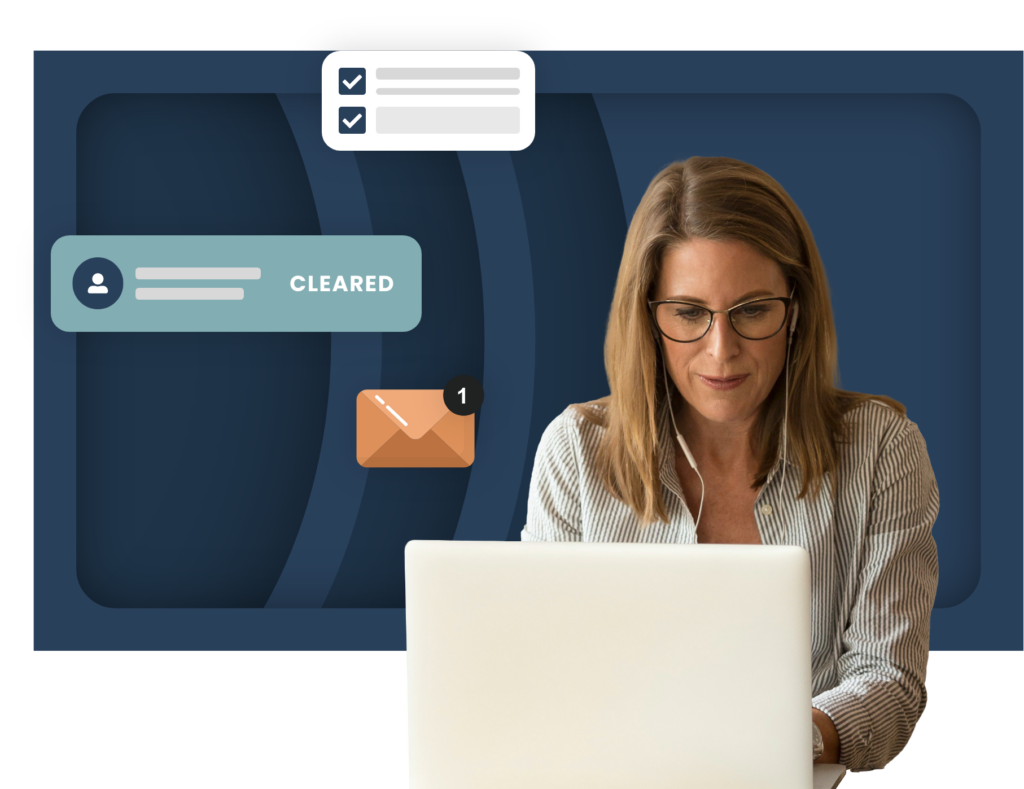 Reduce hiring time by completing background checks faster. We've partnered with globally trusted background check provider Certn, making it easy to request, track, and view screening results right from your Labourly dashboard.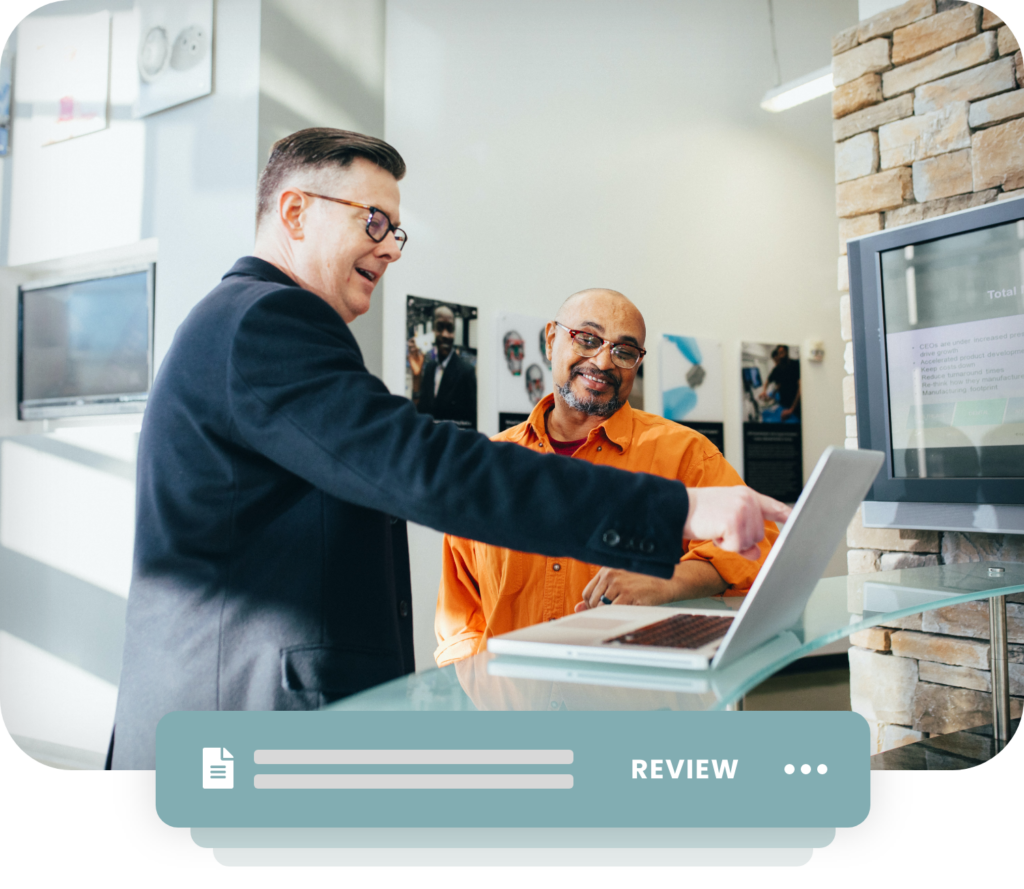 Get quick and easy results.
Complete background checks, identity verification, and more—all in just a few minutes.
Simply choose the screens you need and we'll send a secure form directly to your candidates. From there, track their progress and review the results, which are automatically uploaded to their profile. And with a simple token system for payments, you can complete every check without leaving your dashboard.
Give your team the power to:
Complete background checks in minutes instead of weeks
Conduct fifteen types of checks
Provide a seamless experience to candidates
Conduct every check without leaving your dashboard
Automatically store results in the platform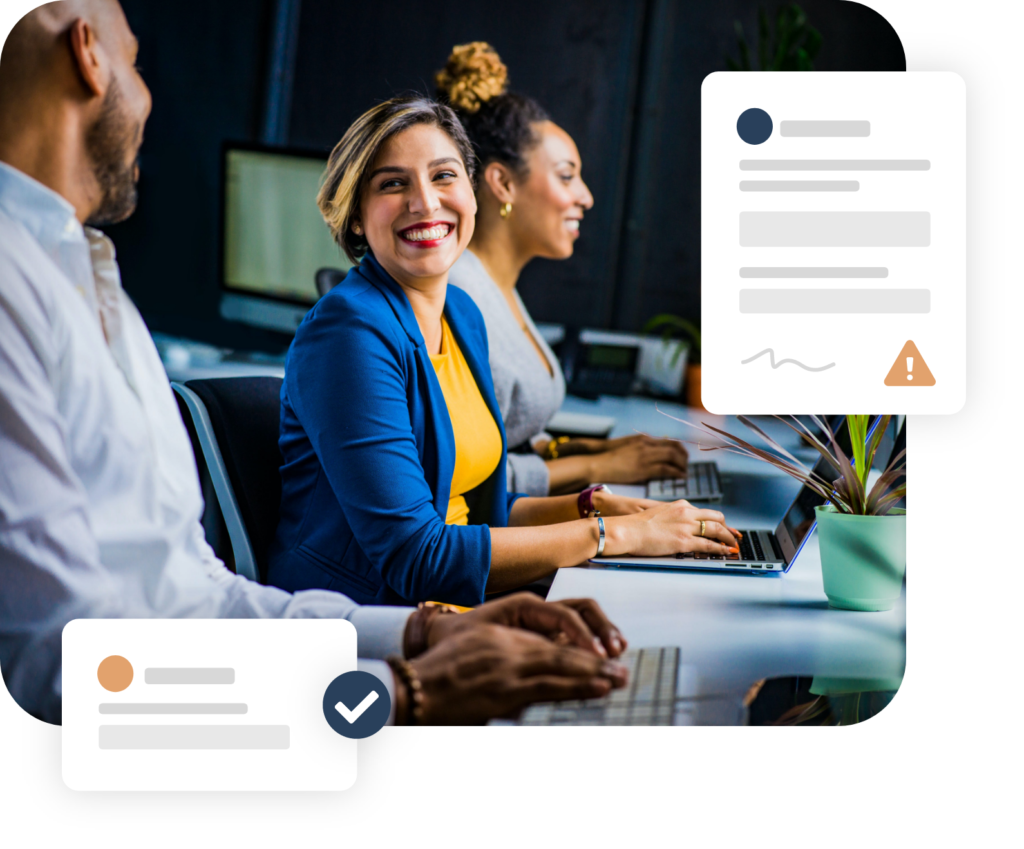 We're proud to partner with Certn, a trusted provider dedicated to delivering fast, comprehensive results for identity verification and background screenings.
Discover how Labourly saves you time and money by intuitively managing your diverse and skilled workforce.