Give your
staffing team

the tools they need to succeed
We offer specialized software solutions for staffing agencies because we know that managing skilled workers involves unique challenges. Labourly's powerful staffing software is designed to automate manual workflows and time-consuming paperwork, freeing up time to grow your business.
The end of manual paperwork
Stop wasting time tracking candidate information and documentation manually in folders and spreadsheets. Labourly replaces cumbersome filing systems with a simple dashboard, placing everything you need right at your fingertips.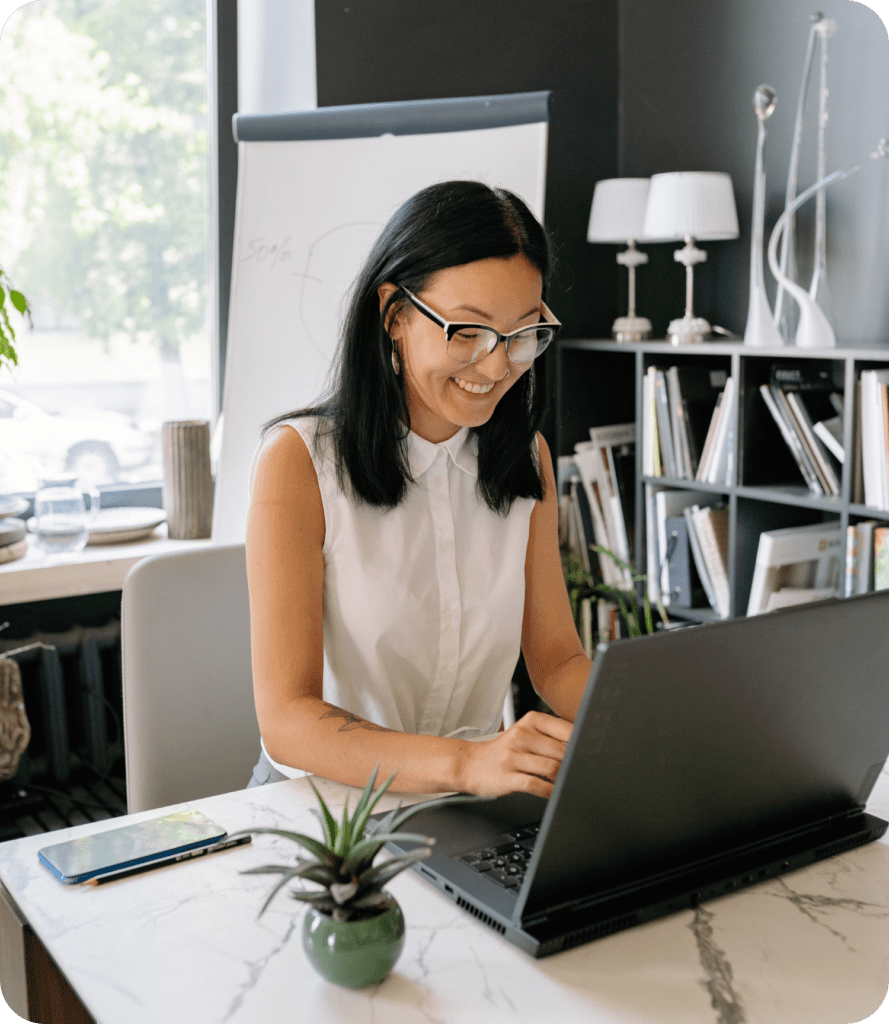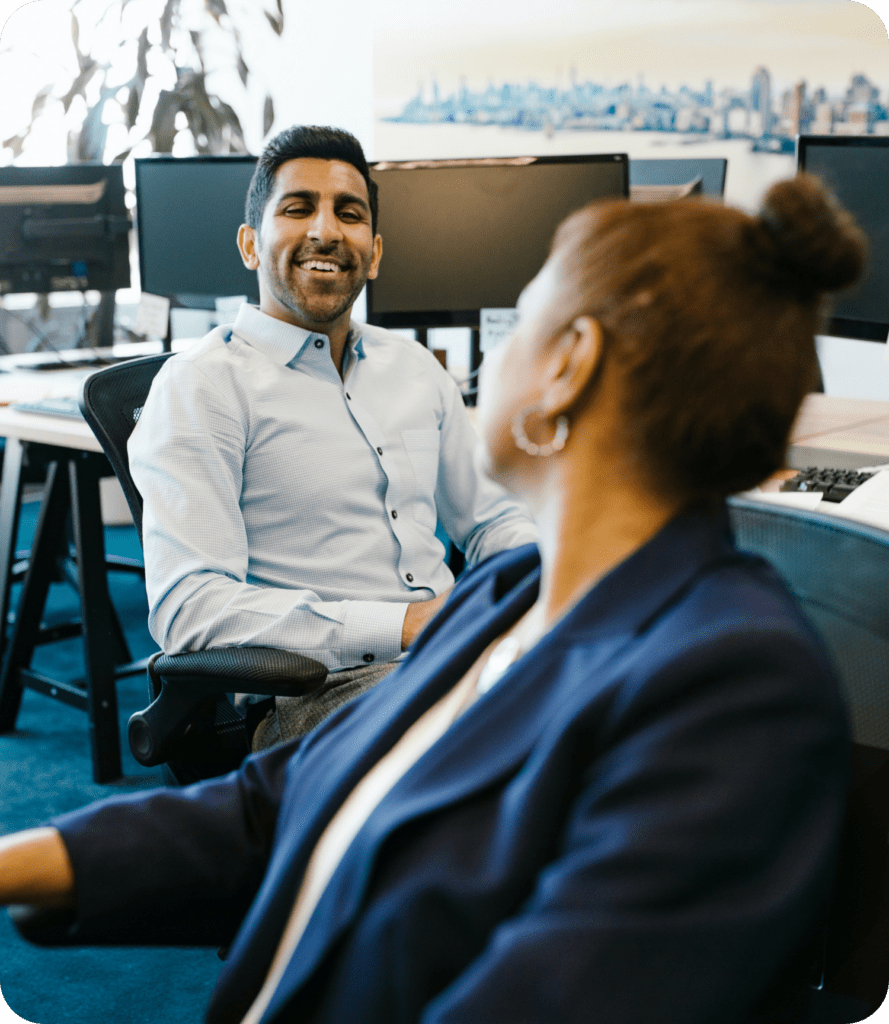 Process job requests faster
We know that in the staffing industry, speed matters. Process job requests faster using Labourly's clean, user-friendly interface. Manage job postings, access candidate information, onboard workers, and collaborate with clients—all in one place.
The result? Effortless workflows that enable your team to work faster and more effectively.
Empower your people to break down organizational silos with powerful collaboration tools. The Labourly dashboard enables multiple administrators to add candidates, update profiles, track workflows, and search the entire database—so everyone has access to the same data in real time. To share information with other team members, you can even leave notes on profiles and add custom tags. Invite your whole team including: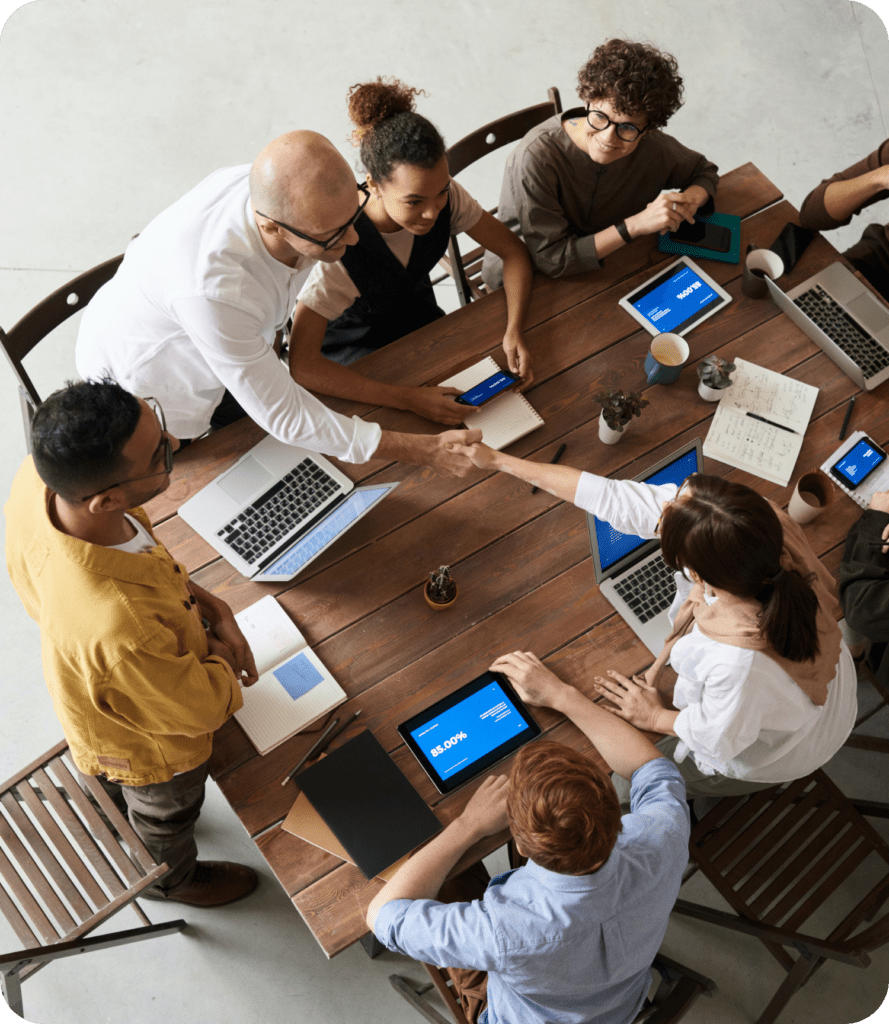 Big or small, we can help
Labourly works for staffing agencies of all sizes. With functionality specifically designed for staffing agencies that manage skilled workers, and customizations to suit your agency's needs, it's the perfect fit for organizations looking to save time and grow their reach. Best of all, we'll set it up for you.
Take advantage of these Labourly features for staffing agencies:
Discover how Labourly saves you time and money by intuitively managing your diverse and skilled workforce.