Give your
small team

the tools they need to succeed
We know that for small businesses, time and resources are limited and every second counts. That's why we designed Labourly to help small teams save time and get more done. You won't miss your old filing system—we promise.
Streamline your workflows
Looking to improve productivity at your small business? Integrate Labourly to automate your workflows and streamline your data management. The platform includes a powerful database and user-friendly search functions help small businesses to manage contract workers, clients, employees, or students. Plus, automation empowers small teams to spend less time on administrative tasks and more time growing the business.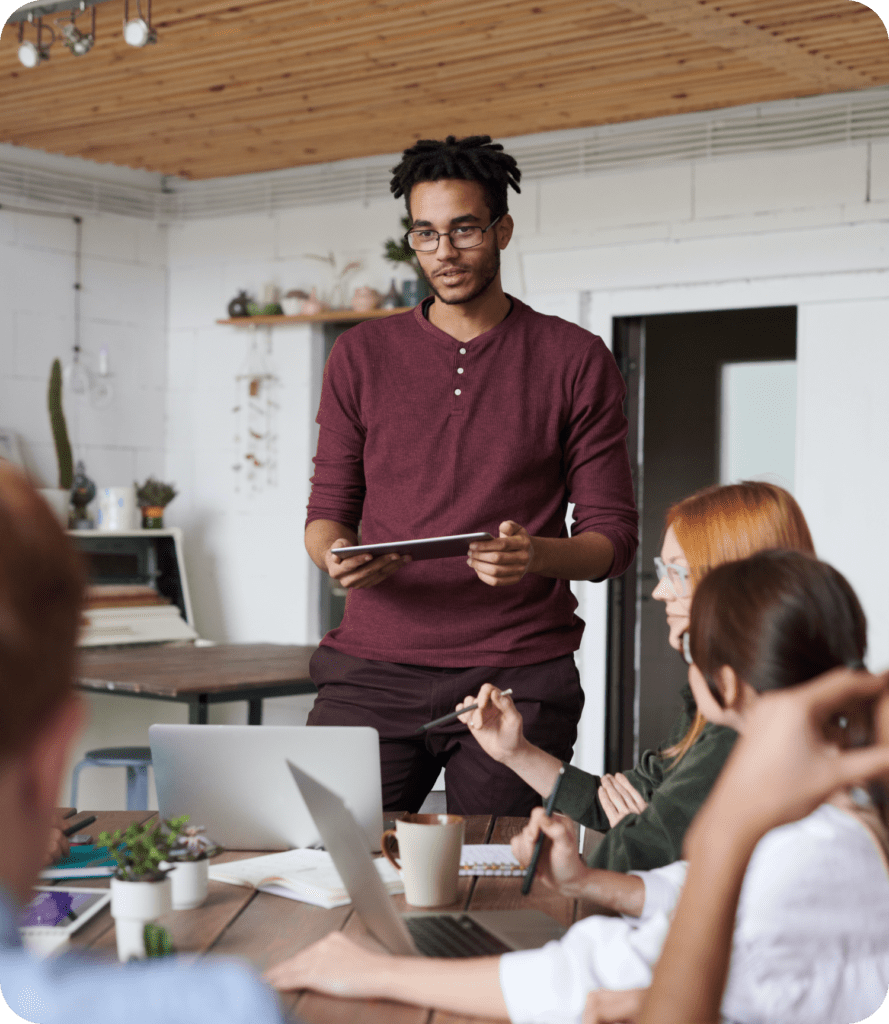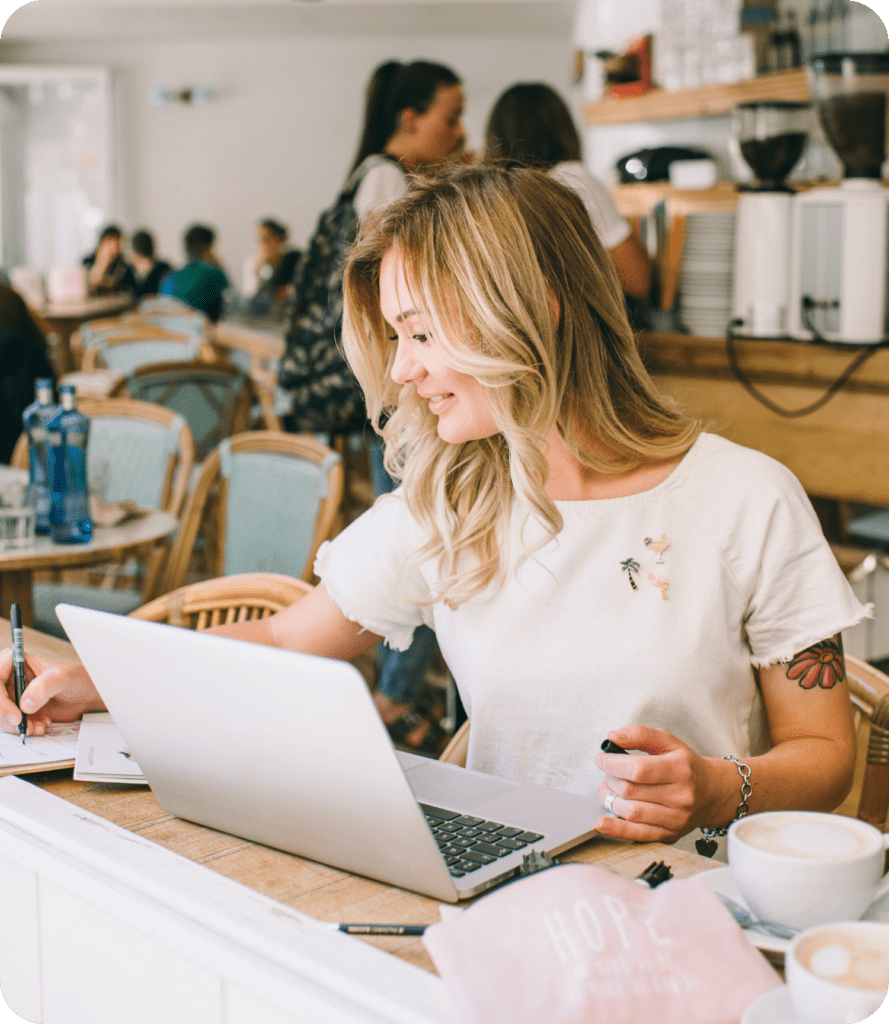 Keep everything in one place
Your Labourly dashboard is designed to quickly generate lists of qualified candidates who are ready to work—all in a few clicks. Plus, you can skip the pricey job boards. Instead of paying job sites for candidates whenever you hire, onboard candidates to your own Labourly database and access their profiles again and again at no extra cost.
Knowing that every company is different, we offer reduced and customized plans to match your needs. Interested in using Labourly only for certification management? We can build an option that works for you. Contact us to learn more about our Lite package and other customizable options.
Want to know more? Explore pricing plans ➔
Customizable options for your needs
Whether your small business manages contract workers, clients, employees, or students, Labourly can work for you. We'll set up your dashboard for you, customizing the functionality to suit your company's specific needs.
Plus, you'll have access to one-on-one support to ensure that your experience evolves as your team grows. We know how challenging it is to run a small business, and we're dedicated to helping you succeed.
Take advantage of these Labourly features for small businesses:
Discover how Labourly saves you time and money by intuitively managing your diverse and skilled workforce.