Staffing your
manufacturing

company is easier with Labourly
Our customized software solutions are designed to address the manufacturing industry's unique staffing challenges. By ensuring that every worker maintains up-to-date certifications and training, Labourly provides peace of mind to leaders and recruiters in the sector.
Protect your company from risk
Staffing employees with missing or out-of-date certifications poses major risks to your company, leading to an increased chance of accidents or liability issues. However, we also know that managing worker licensing and certifications is complex, difficult, and time consuming.
That's where Labourly comes in. The platform includes a completely customizable certification management system to ensure that every candidate in your database has the training they need. The platform stores documentation on your workers' licenses and certifications, tracks the expiration dates, and sends them automated reminders when it's time to renew. Take advantage of the user-friendly system to mitigate risk and save your team hours of administrative labour.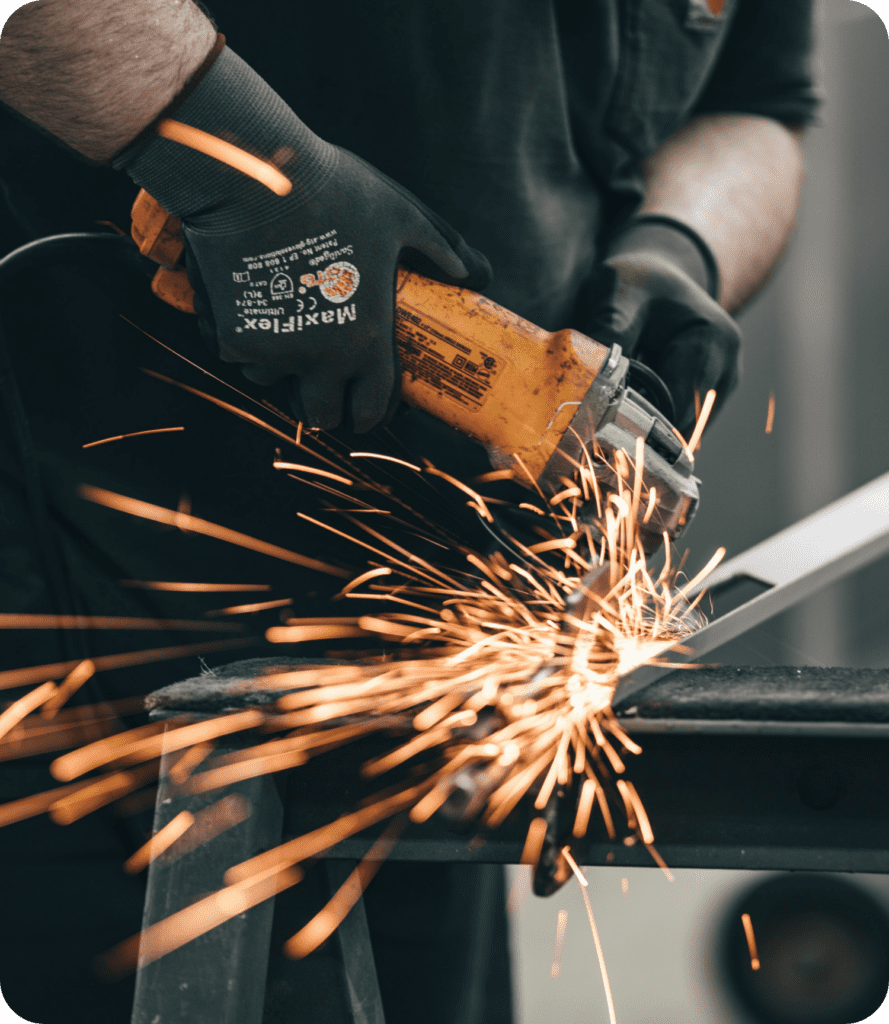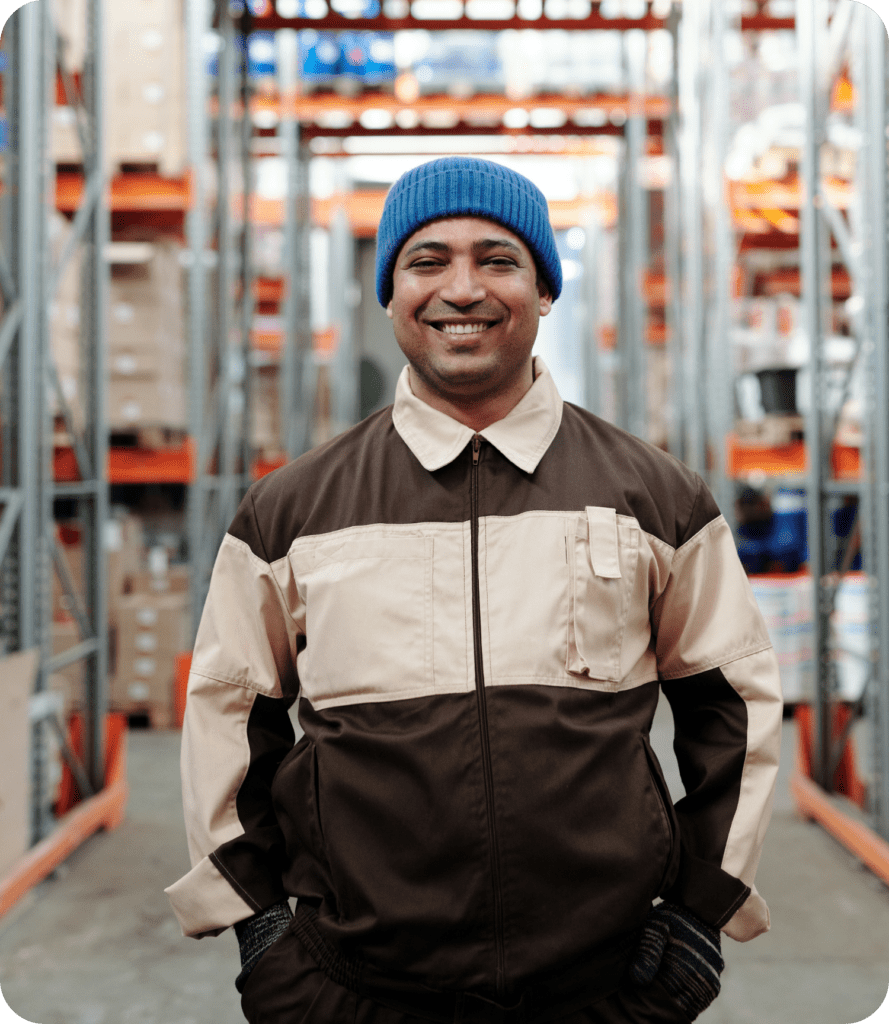 Qualified candidates when you need them
Beyond certification management, you can use your Labourly dashboard to generate lists of qualified candidates who are ready to work. Plus, instead of paying pricey job boards for candidates whenever you hire, Labourly enables you to onboard candidates to your own database—so you can access their profiles again and again at no extra cost.
With Labourly, there's no need to email workers when it's time to renew their licenses and certifications. The platform takes care of everything, sending an automated reminder 90 days before a license expires, and another on the expiration date.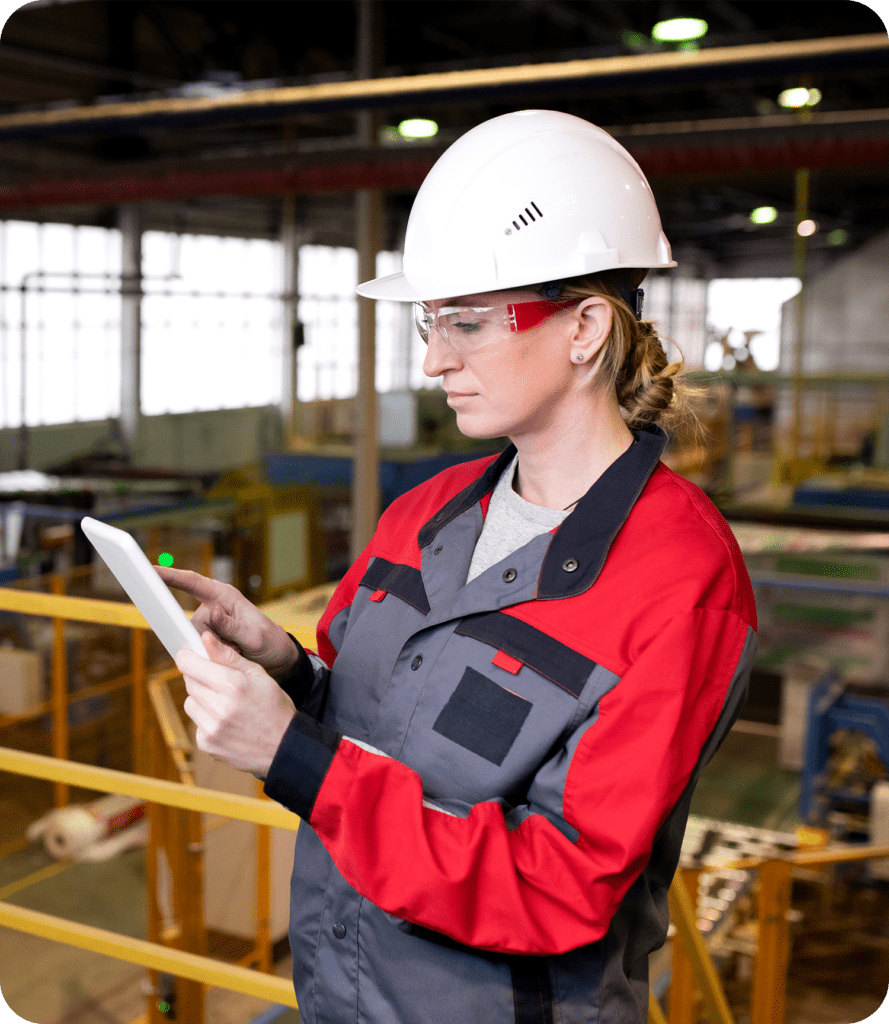 We designed Labourly to prevent hiring bias by automating recruitment. The sophisticated search function—capable of filtering tens of thousands of candidates—helps you find the best workers for every role and guarantees a fair process for workers. By using automatically generated lists, your company can eliminate bias in your staffing processes for good. Sort candidates by:
Take advantage of these Labourly features for manufacturing:
Discover how Labourly saves you time and money by intuitively managing your diverse and skilled workforce.